This store requires javascript to be enabled for some features to work correctly.
Liquid Probiotic for the Family -Dosage Recommendations:
Shake well before each use.
Adults: Take 40 drops - 2 ml (3 x the dropper) daily with water, juice or by itself.
Children (ages 1-3): Take 1 ml (1 x 1/2 dropper)
Children (ages 4-12): Take 2 ml (2 x 1/2 dropper)
CAUTION:
Children under 12, seniors over 65 and pregnant or lactating women should always consult always consult with a physician or healthcare professional prior to use.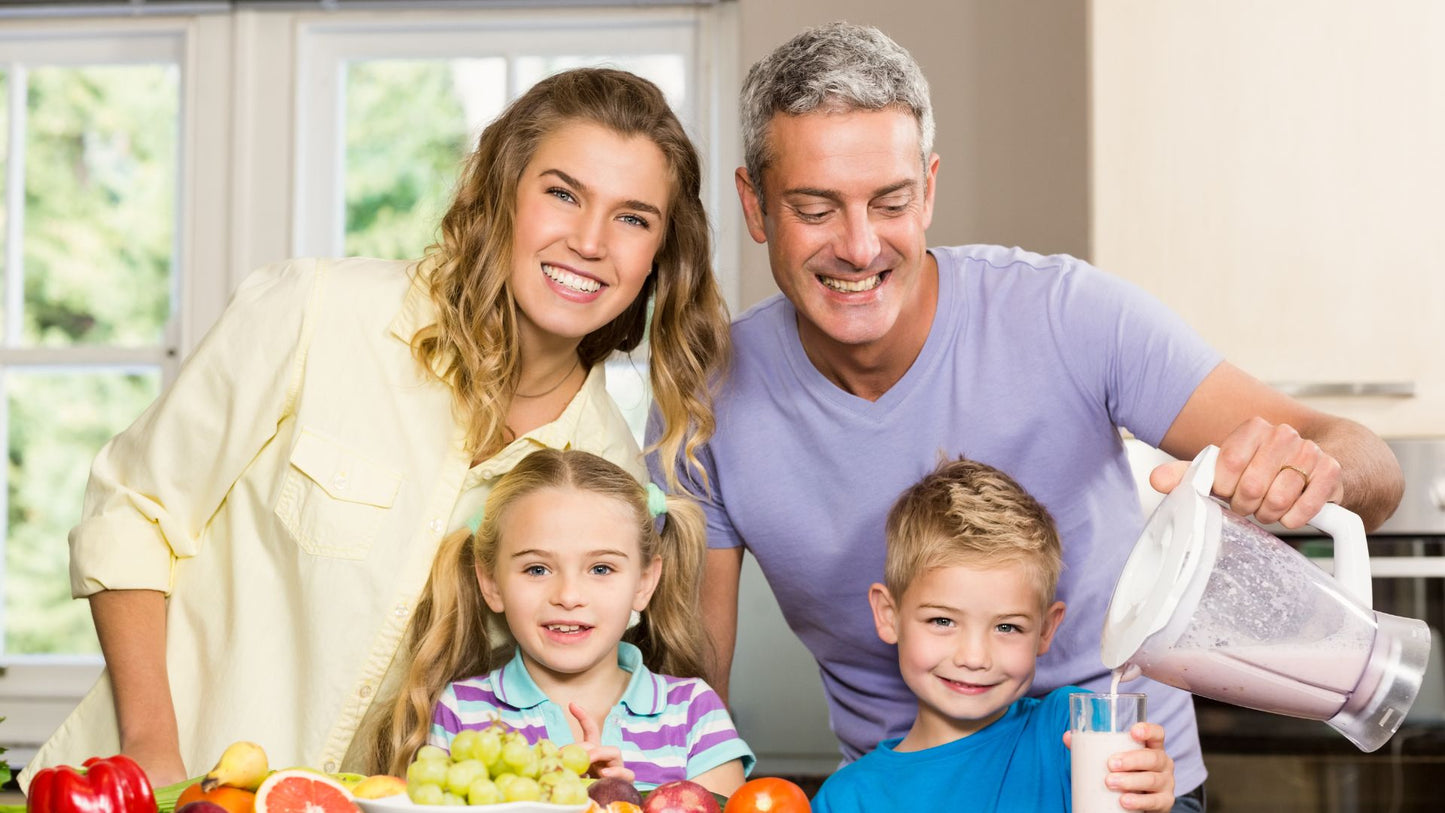 Add Probiotics to Smoothies
Our family Liquid Probiotic has a great taste but it can be added to a smoothie to mask the taste if you prefer. Simply add the drops into your smoothie before blending.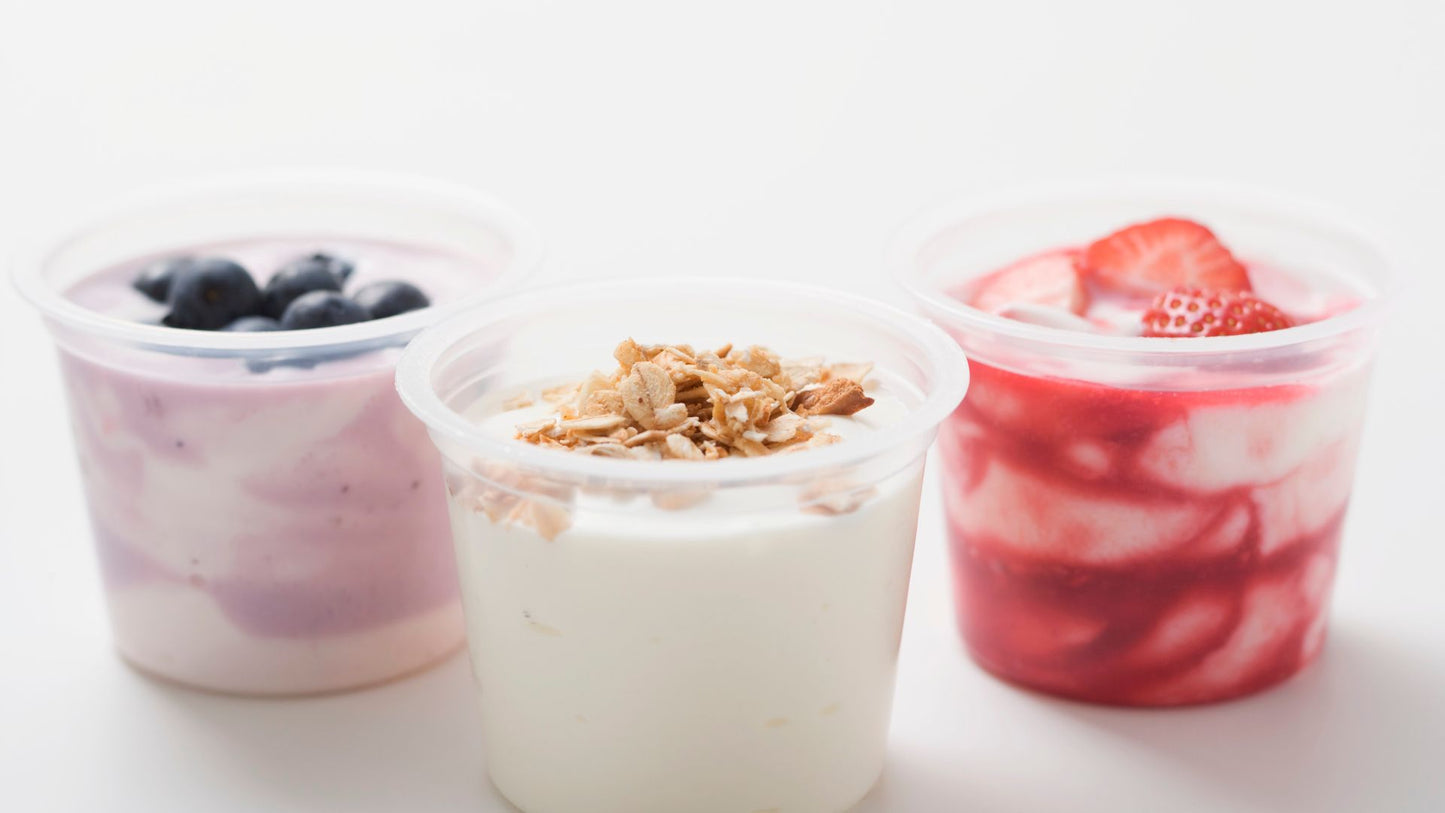 Add Probiotics to Yogurt
Simply add the Liquid Probiotic drops to yogurt. Yogurt does a great job of masking taste, and is a filling snack that will fill the stomach and help prevent stomach discomfort.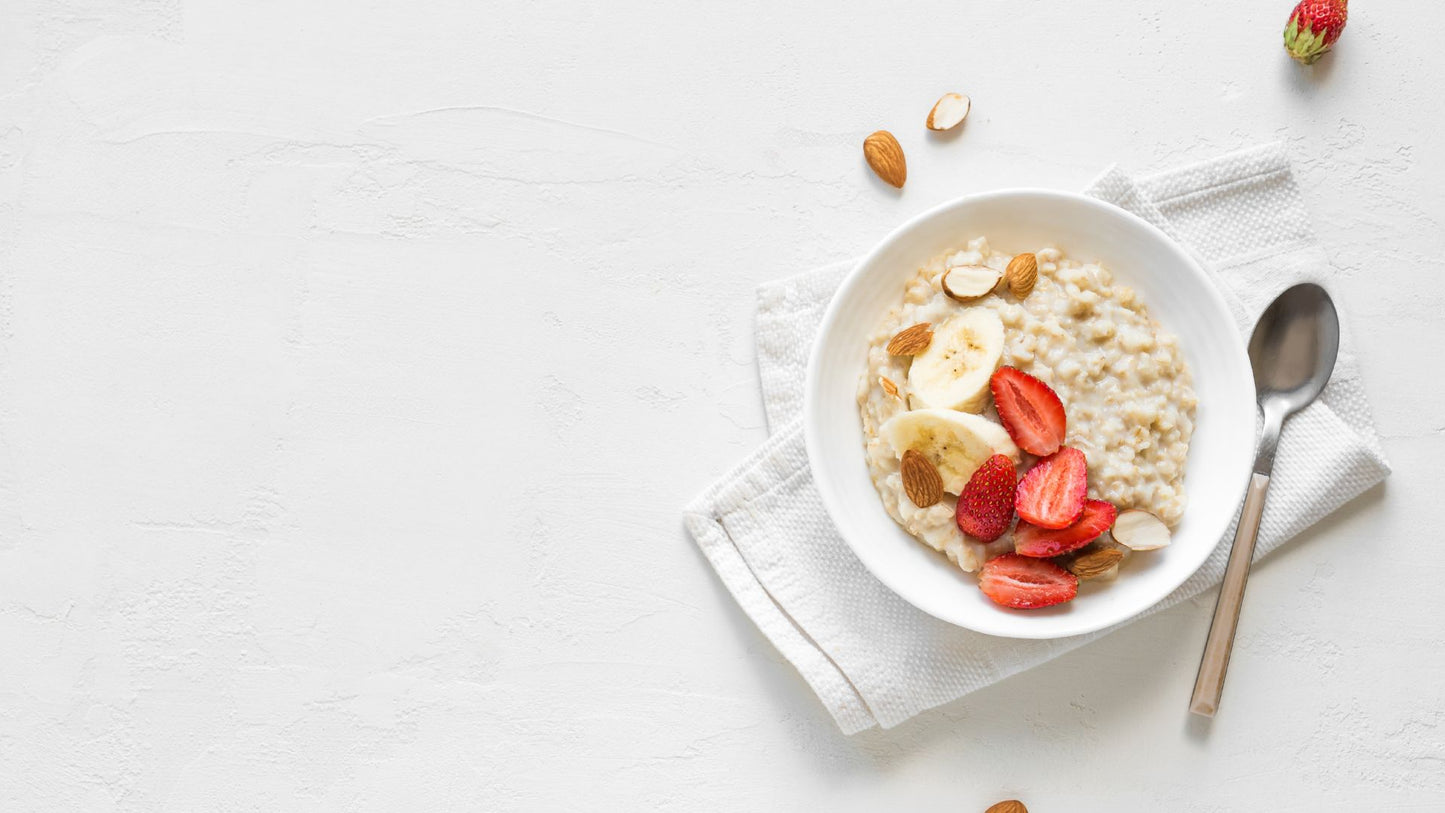 Add Probiotics to Your Oatmeal
Consider adding Liquid Probiotic drops to water or your daily oatmeal.